If you're thinking of creating an embroidered patch for your business, event or organization there is one thing we want you to know.
Size Matters!
When designing your patch, it is important to remember that size matters. The same design will look very different depending on the size of the patch.
Take this patch:
It looks pretty great. It's a nice 3″x3″ patch. The lines are clean, the text is clear and easy to read and the stitching is tight. This is a well-made embroidered patch – it would look great on any jacket, and you may think it can't look better.
But look at what we get when we size it up to a 13″x13″ patch.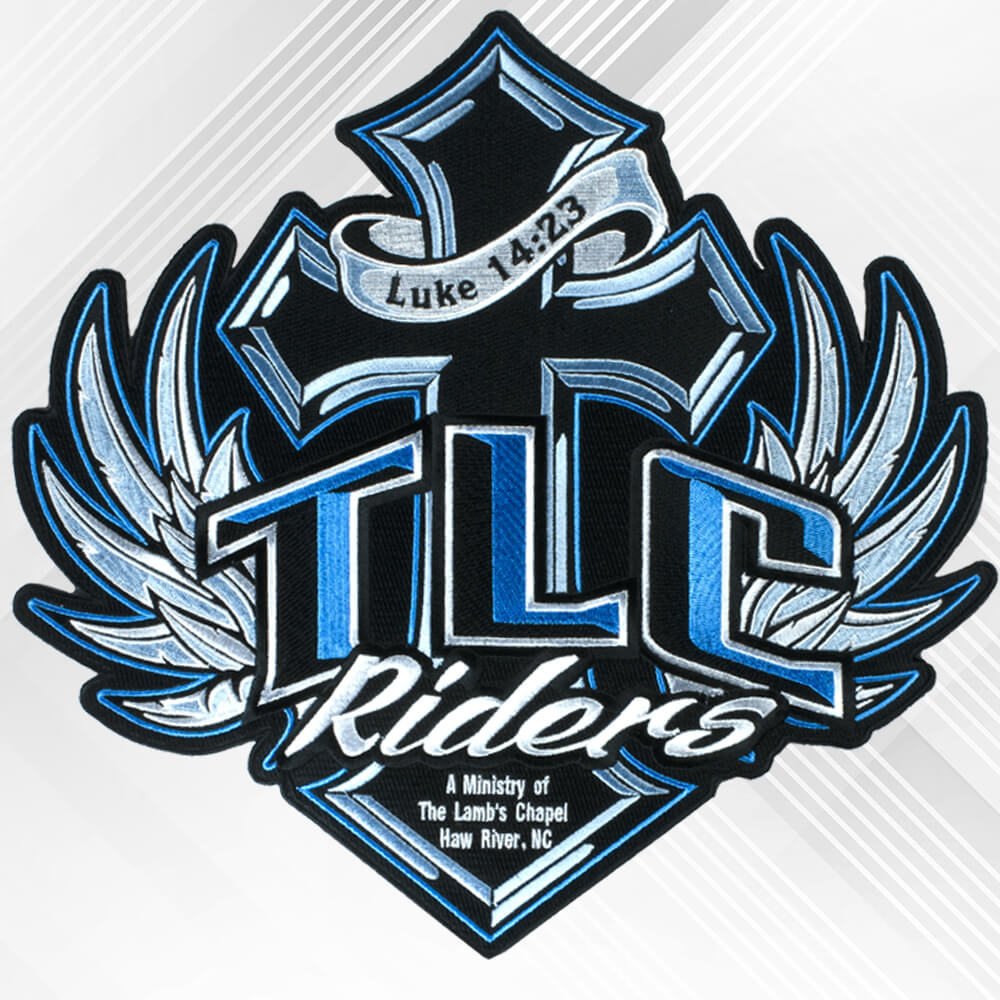 Notice how the banner text looks so much clearer. We also get to see the intricate stitching in the feathers and the excellent color blending. The detail is just so much clearer on this large scale patch.
Why does size matter for embroidered patches?
Embroidery is a completely different medium from pencil sketches and paint but the idea is generally the same. An artist, when creating a highly detailed piece, would use a very sharp pencil to fill in the fine details. A painter would use a very small brush.
The way that artists utilize their tools to create more detail, embroidery machines use the thickness of the thread. Threads come in different deniers – which is the measurement of thread thickness, but even when using a very fine thread, if space is limited, the detail will be limited as well.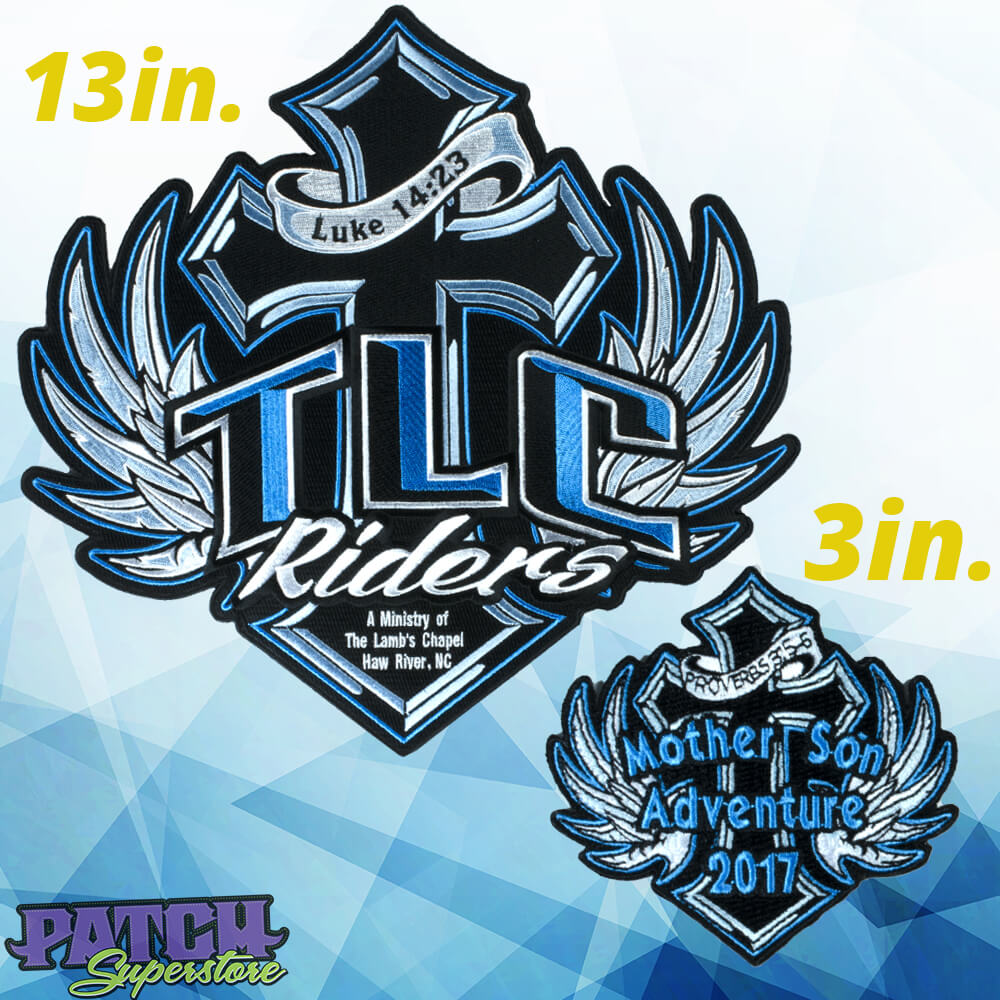 For example, look at the embroidered patch below: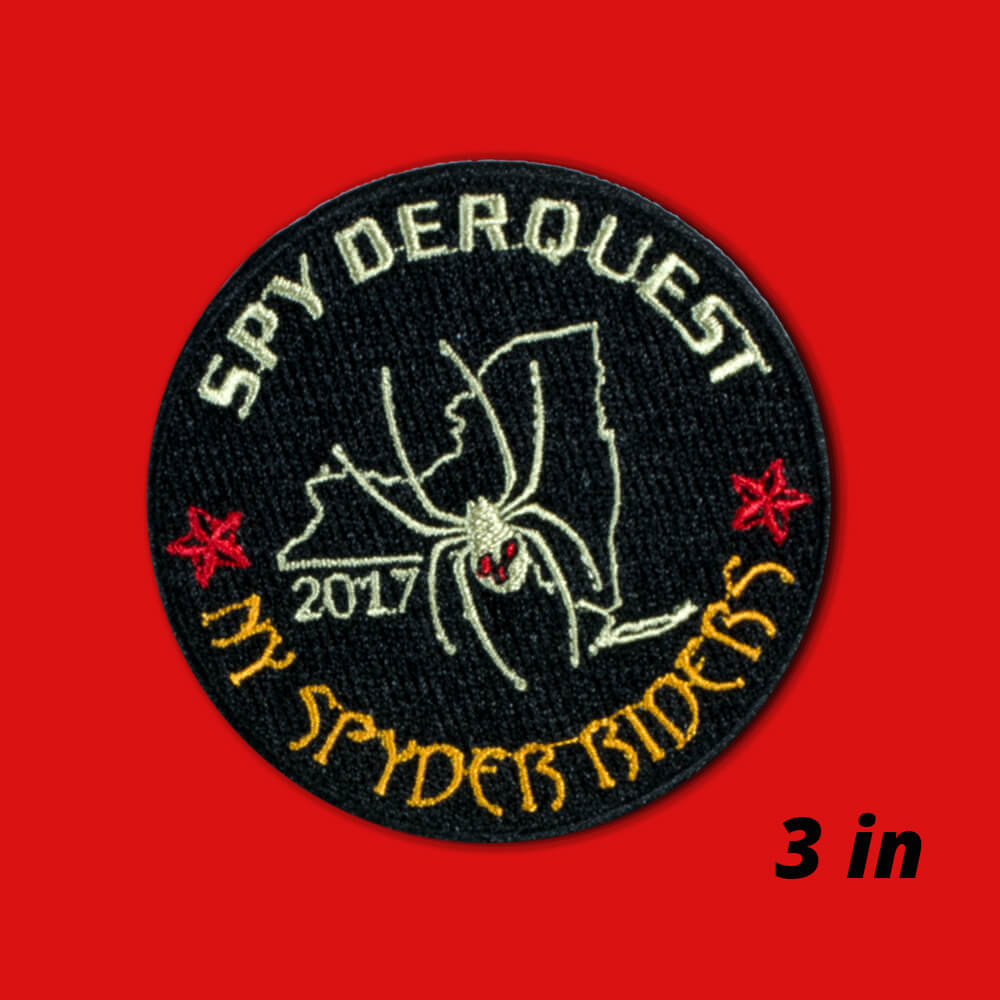 There's nothing wrong with this patch, in fact, it's very nice. This 3-inch patch, on a smaller scale, would look great on a biker jacket.
But look at the difference when we blow the patch up to 10 inches: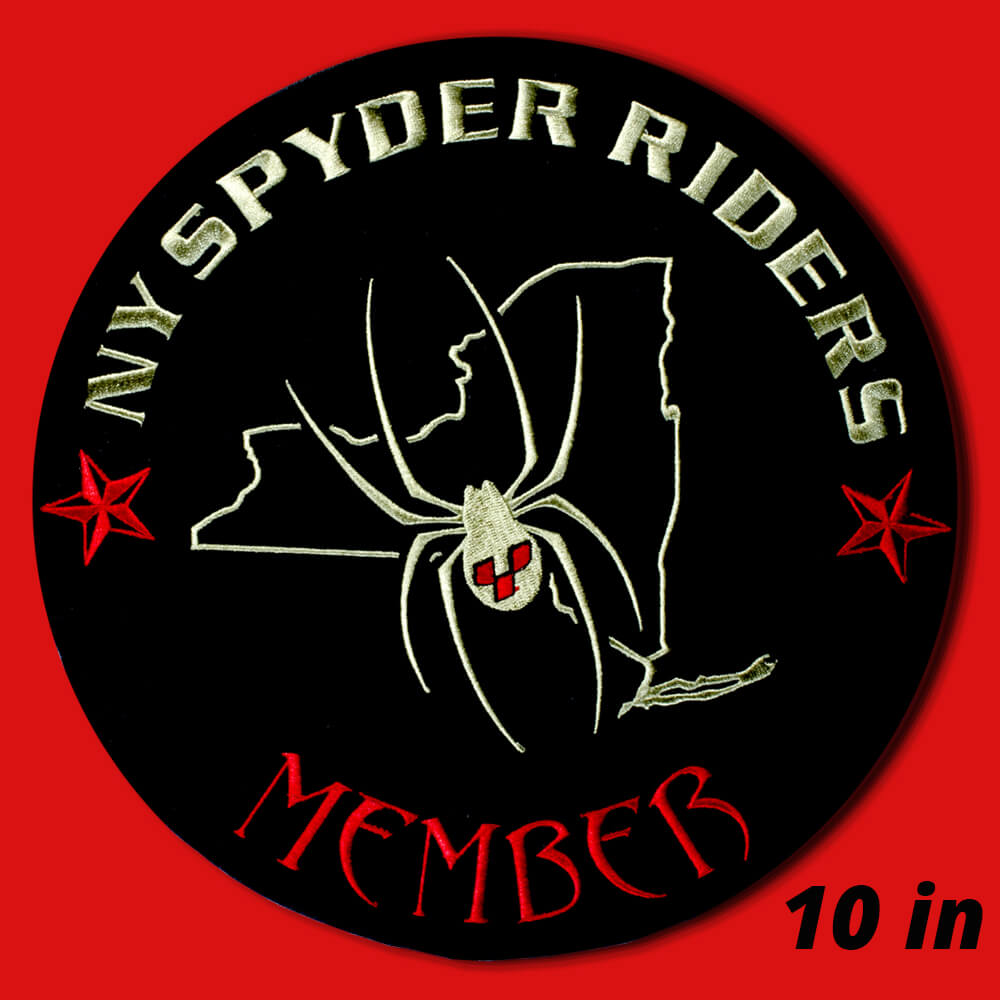 The most glaring difference is the text. It is so much easier to read and the outline of New York state in the background is much clearer.
Ultimately, bigger is better when it comes to creating patches – the more detailed your design, the larger your patch should be if you want all your details to shine through.
Create your patches with us and you're guaranteed a top-quality product no matter what size you choose.