We make designing your patch simple. Here are a few examples from past clients.
Client Idea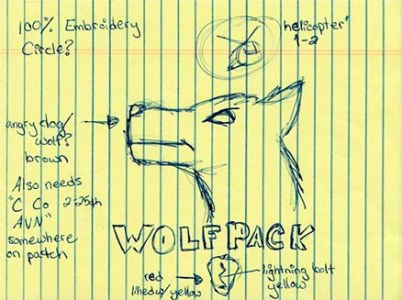 Artwork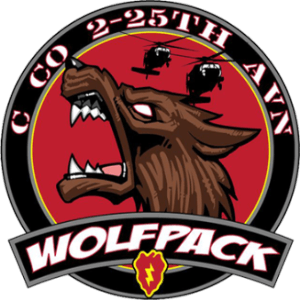 Actual Patches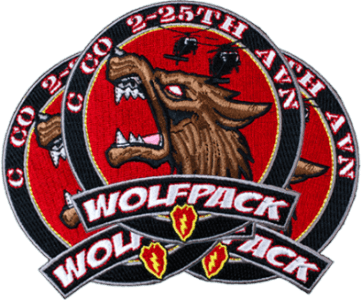 We are Professional Patch Designers!
Our design team is well versed in transforming your ideas into reality. Once your order is placed we assign your design to one of our professionally trained artists to work on your patch. Using your ideas, sketches, or original designs they will produce a beautiful digital image of your patch for approval. This can take any where from 1 hour to 1 day depending on the complexity of your design. Once approved we then go into productiong your patches.
Client Idea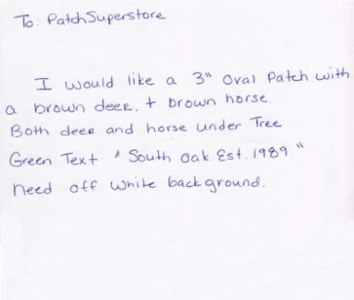 Artwork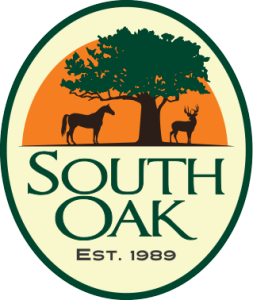 Actual Patches