If your business is in need of marketing materials, you want to make sure that your business is represented in a useful way. You wouldn't want to put your organization on a piece of material that never gets used or doesn't work.
The truth is that Cheap is Expensive. Meaning that putting money and effort towards cheaply made or useless items will cost your business big in the long run.
If you put your business's name on an item that breaks as soon as it gets used, that potential customer will associate your business with the negative qualities of that promotional item.
Put the money towards promotional material that lives up to your brand's name. Below are some inexpensive, but useful and high-quality items that you can incorporate into your business's swag bag this coming season.
Embroidered Patches
Patches are excellent ways market any business, event or organization. Why? Because they are inexpensive and long lasting!
Patches come in a variety of styles, from a merrowed edge like this: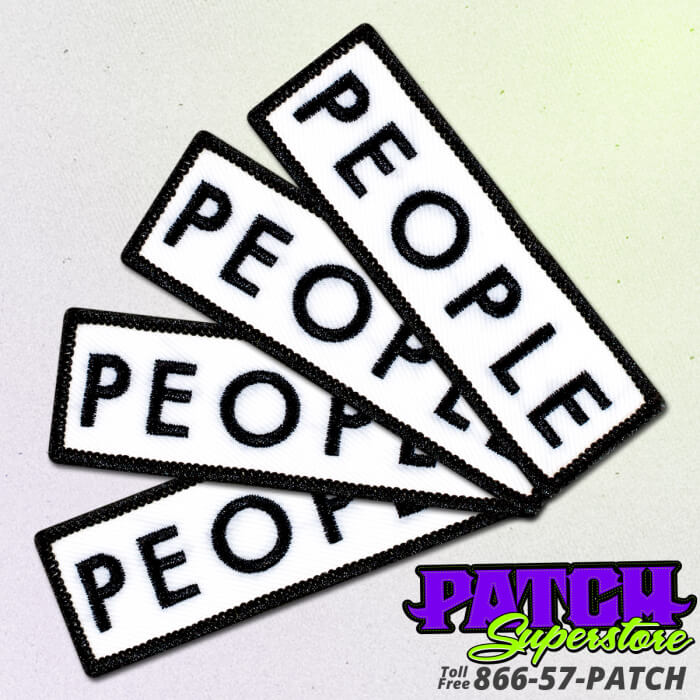 To a hot cut edge, which allows you to create a patch in any shape you wish, like this:
Those are just the embroidery styles. Choose from 3 different application styles. There's velcro patches, iron-on patches or standard sew-on patches. Any and all look great on a uniform, or in a gift bag.
Patches are a versatile marketing option because they can be worn on almost any material. If you give these out as promotional items, people can place them on their jackets, shirts or even bags. This all means more advertising space for you!
Enamel Pins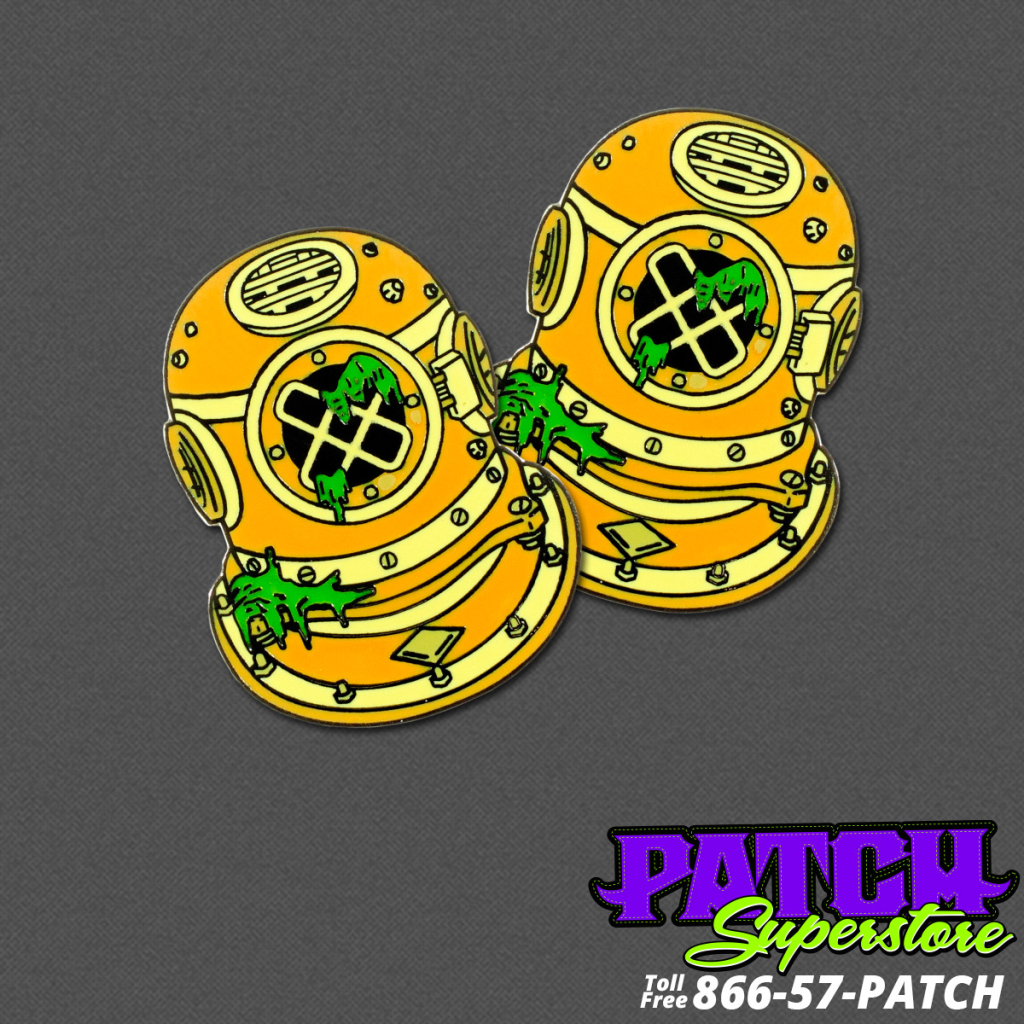 Everywhere, Instagram models and influencers are adorning their denim jackets, collared shirts, and bags with these cute little pins.
Enamel pins are making a comeback in the fashion world. This means more opportunity to seize the trend as marketing materials for your business or organization.
Design a set of high-quality pins for your business, and make them collectible. Drive interest and desire for these little pins by offering them to your best customers or those who make a special purchase.
There are many different options for pins, the two main options are Cloisonne and Die-Struck pins. Cloisonne is an ancient metalworking technique in which metal wire is bent to a particular shape and then filled in with a ground, brightly colored glass. This gives the pin a glossy, and transparent finish.
Die-Struck pins are created by stamping your design into molten metal. These pins have a very dignified appearance. These also have a great vintage feel to them and come in many different metallic styles.
Coins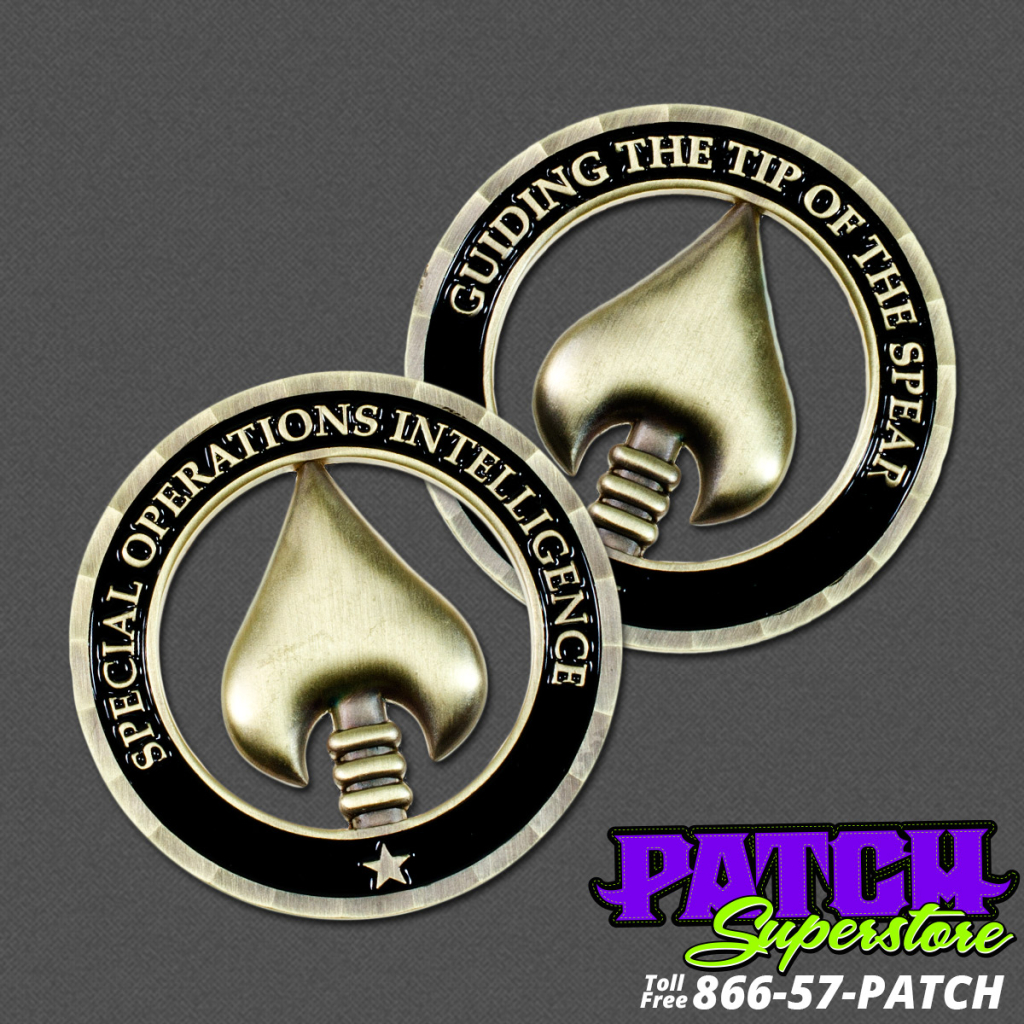 The term coin is a little misleading in this case because coins can come in any shape, size or color that you can imagine. Gone are the days of boring round, metal challenge coins, now your business or organization can create coins for any occasion and logo possible.
Coins originated in the military as a way to recognize exemplary effort or achievement. But today they can be used as keepsakes for your business, organization or event.
Just like with enamel pins, offer coins to outstanding employees as collectible items. Give your organization something to strive for.
Remember that useful, quality items mean more for your business in the long run than cheaply made junk that will just end up in a landfill.