If you're planning an upcoming event, you need patches to commemorate it! Embroidered patches are a low cost and effective way to promote your event.
Patches have nearly endless potential when it comes to being used as promotional items. Not only do they come in several styles, but they can be as large or small as desired. They can be any shape you'd like them to be and can emulate any logo or design imaginable.
So, it goes without saying that they are malleable enough to fit any purpose. Below are some awesome ideas for…
Using Patches to Enhance or Promote your Event:
Patches as Gifts
Offer your guests a complimentary iron-on or sew-on embroidered patch for showing up to your event. Say you throw a company picnic or a non-profit benefit. Giveaways are great incentives to get people to show up to your event. Not only that, but they make excellent memorabilia for years to come.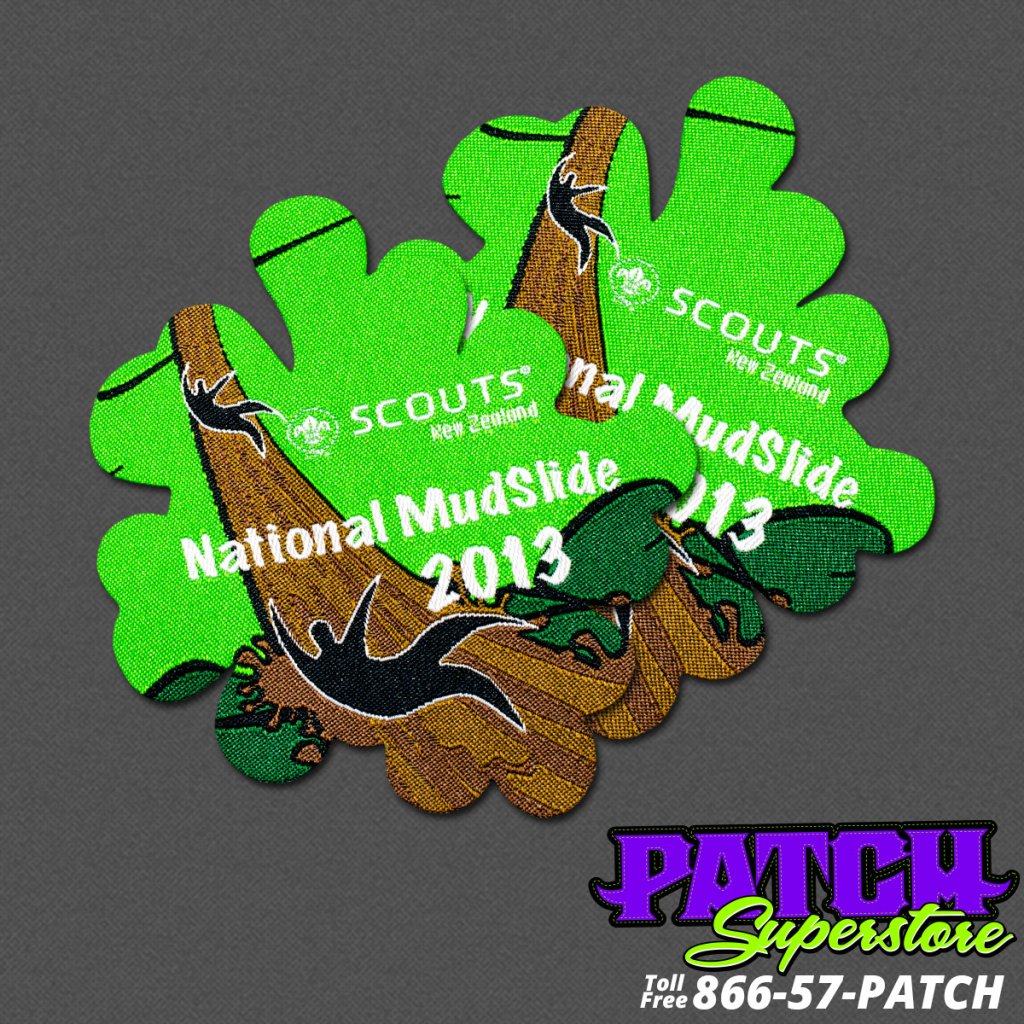 Patches as Prizes for Winners
If your event includes a competition or a competitive sport, consider adding to the prize, an embroidered patch! Custom embroidered patches are excellent motivating items. They are infinitely customizable, making them easy to personalize for the winner. Not only that, but they are beautiful decorations to be worn on whatever garment they wish. This gives the winner the ability to show off their awesome prize, which means free promotion and good memories associated with your brand and event.
Patches as Team Uniforms
If your event includes team competition you can also use a patch to denote the different teams. Make up snarky or fun names for your teams and design neat logos for them, then create a patch with those logos. Slap those onto a shirt or some shorts, and you have a garment that will foster a sense of camaraderie and drive interest in your brand.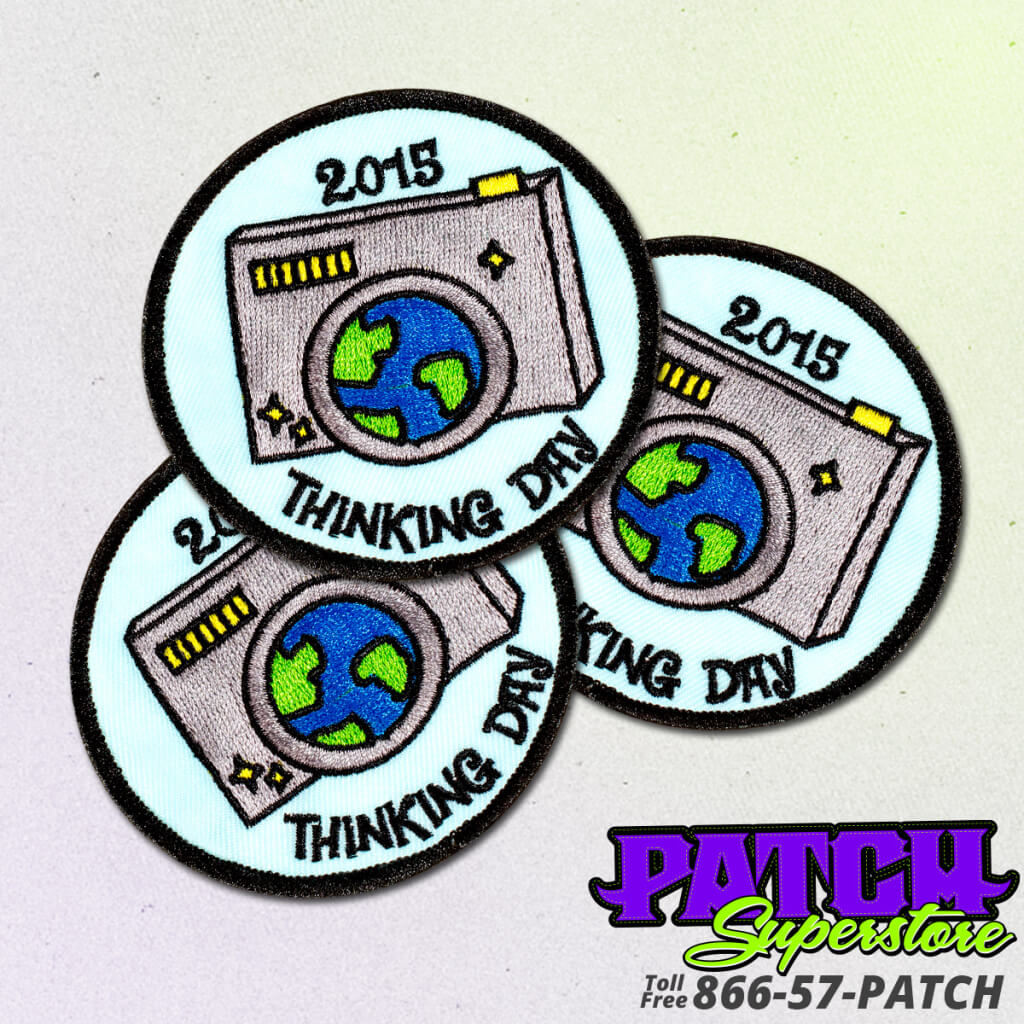 If you aren't convinced yet that your upcoming event needs these, let us help you out. Learn more, here. Get started creating your custom, one of a kind embroidered patch.