Do you need military patches shipped to an APO/FPO?
Patch Superstore goes the extra mile for all of our customers, but especially those who serve in the military. We create many Military Patches and we are veteran-owned! All of our products are 100% made in the USA. Because we take care of your order from the beginning to the end, we are able to control most aspects of production.
Just because your unit is overseas doesn't mean you shouldn't be able to get updated morale and service patches. That's why we are 100% APO and FPO Friendly, having total control of production and shipping to whatever corner of the Earth we like.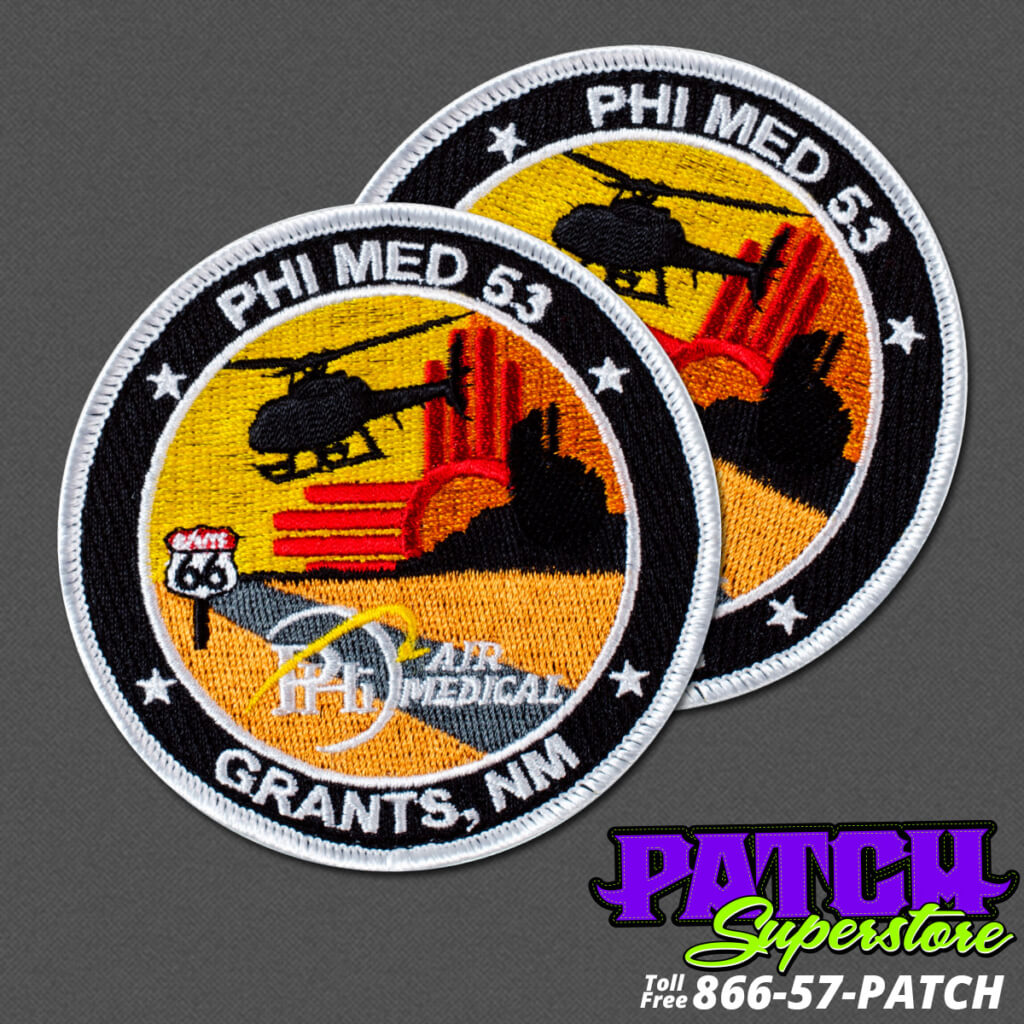 Say your unit is in desperate need of some morale patches, but your FPO is all the way out in the middle of the Pacific Ocean. No problem! We ship to your ship. If your APO is in Afghanistan, we ship there. As long as USPS can make it there, we can ship it there.
100% Veteran Owned Company
Our founder served in the Army and always lamented how hard it was to send mail and receive letters when he was away. That is why today, he makes a point to facilitate that process for the hardworking men and women of the United States Military.
We know how to create eye-catching and useful military patches. Our wide selection of embroidery options makes designing a patch fast and simple. PVC patches are our most durable, as polyurethane won't rip or stain. Our patches are also available with velcro backing, for lasting toughness no matter what the occasion is.
So, if your unit is in need of new patches, let us help you create them. We ship to any APO or FPO and guarantee our patches are exactly what you're looking for.