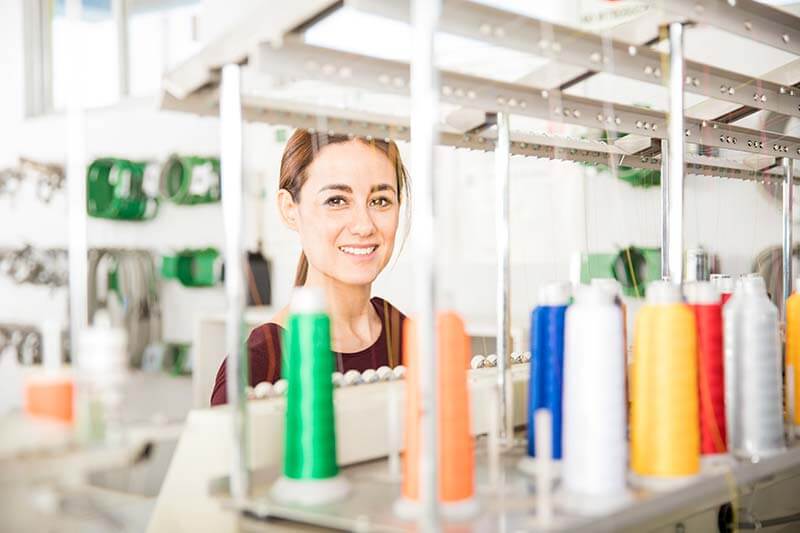 PatchSuperstore.com is a Veteran owned company, family business, based in Ocala, Florida founded in 1999. For over a decade, we have exceeded expectations by offering unlimited choices when it comes to custom embroidered patches. Not only do we pay attention to detail, each and every one of our custom-designed embroidered patches are 100% guaranteed on the quality of craftsmanship. That is one of the many ways that we provide superior service to you, our customer. If you have shopped around, you may find that our prices are affordable simply because we offer volume pricing, lowest prices, no hidden charges, in-house digitizing, quick turnaround, expert quality, and no middlemen. Yep, we actually own our production facilities.
We established our market presence serving small local businesses and private organizations. As we grew over the years, we expanded our business to serve customers nationally in the US, and internationally in Canada, Europe, Latin America, and the rest of the world. We are proud to have fulfilled orders for small mom and pop shops, local scout troops & professional sports teams. We're also honored to have worked with the military, government agencies, and global brand leaders as well. All of our patches are produced in our own factories. This allows us to maintain a high level of quality control, even as we deliver your custom designed embroidered patches in less time than our competitors.
We have grown over the years, but at heart, we are still a family business. We pride ourselves on timely and personalized customer support. Our goal is customer service and satisfaction is our number one priority, we will guide and support you personally throughout the order process. Your order will never be automated, your concerns will never be ignored, and a sales representative will always be there to assist you with any questions or concerns.
Our staff consists of well-trained and knowledgeable sales professionals and talented graphic artists. It is our pleasure to help you come up with the custom-embroidered patch design that meets your needs.
We are proud to have served thousands of customers around the world, and we look forward to having you as a valued client.