Chinese New Year is the most important holiday celebrated by 20% of the world's population! People all around the world look forward to this celebration all year round.
Chinese New Year lands on February 16 this year. Here are some things you need to know about this age-old festival!
1. Ancient Myths
In Chinese mythology, there was an evil dragon spirit called Nian who used to terrorize the villagers and eat their children every New Years Eve. People were so afraid that they would hide in their homes – one night, a man dared to fight off the Nian by setting off firecrackers and wearing bright red. The Nian was so frightened that he never returned.
So, the tradition is carried on! Every Chinese New Year, millions of people light firecrackers long into the night to ward off the evil Nian and welcome in good luck!
2. The Color Red Is Everywhere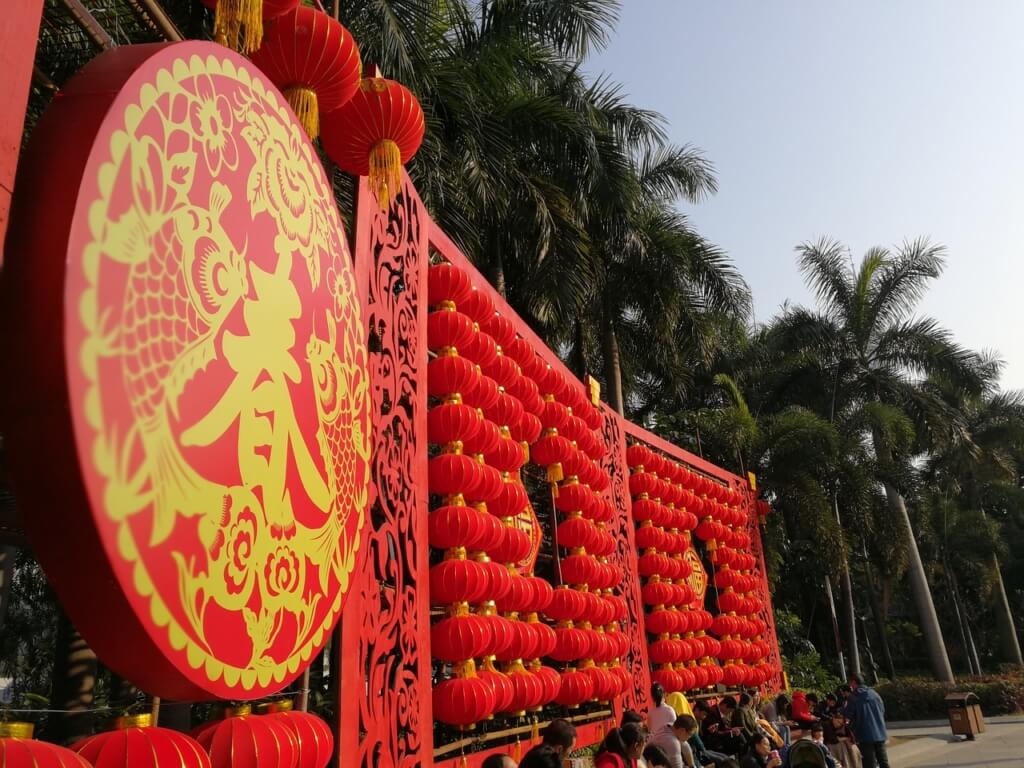 The Chinese believe that red wards off evil spirits and brings good fortune. This is why many Chinese decorate their homes with red scrolls containing good luck poetry, or chunlian. They also hang red lanterns and strings of red chili peppers. Not only do they decorate their homes with red ornaments, they also wear red clothes during the new year.
3. The Chinese Spend Twice As Much As Americans During New Year
Chinese New Year is a very long celebration and many stores are closed in observance. Because of this, people go out and splurge on gifts, food, clothes and cooking supplies before the festivities get underway. These sales add up to more than twice the amount that Americans spend during Thanksgiving. You thought Black Friday shopping was chaotic, imagine Chinese New Year!
4. Chinese New Year is Also Called The Spring Festival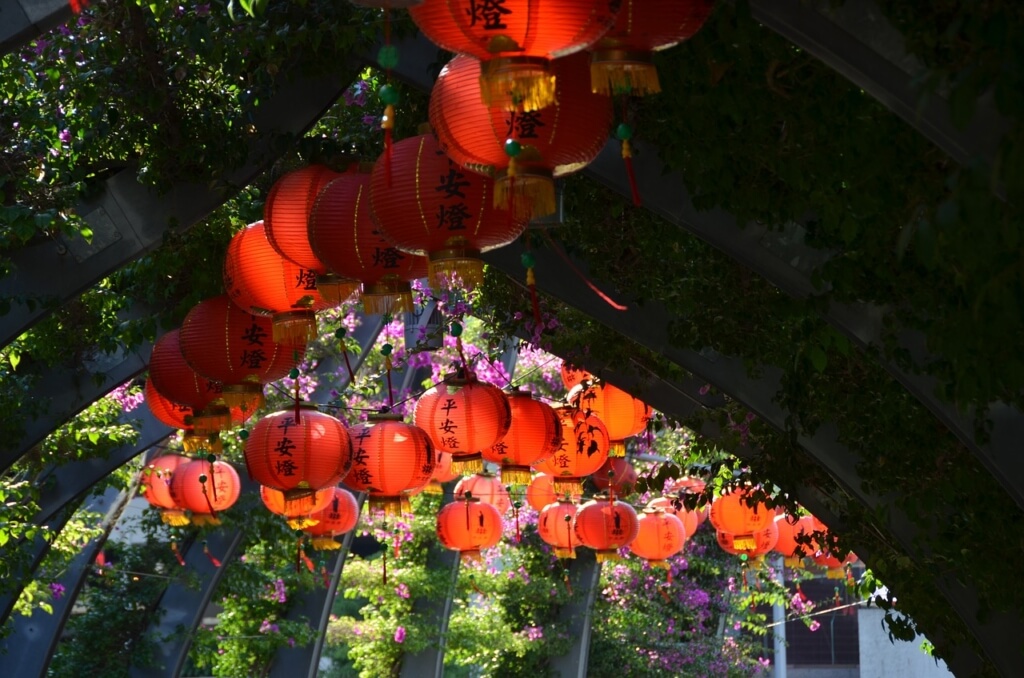 The holiday marks the end of the coldest days of winter in China. Because it is celebrated not only by the Chinese but also by the Vietnamese and Koreans, Chinese New Year is also referred to as the Lunar New Year. This is because it goes by the lunar calendar. There is no set date for Chinese New Year.
It is also the longest public holiday! According to the Lunar Calendar, the festival begins on Jan. 1 and goes to the end of the full lunar cycle, Jan. 15 – but trying to translate this to the Gregorian or Western calendar means it changes every year. It ranges from Jan. 21 to Feb. 20. This year it starts on Feb. 16!
During this time, most Chinese do not work and have at least a two week break.
5. Firecrackers Can Be Heard All Through The Night

In keeping with the Nian myth, people stay up late into the night and set off firecrackers. Not only do the firecrackers scare off the monster, they also ward off bad luck. In the morning, firecrackers are again set off, to welcome in good luck with a bang!
Firecrackers are banned in some places, though! Due to pollution concerns and noise complaints, Beijing banned fireworks for 16 years. But, in 2006 they were brought after public outcry. Even in places where there are bans/restrictions, most Chinese ignore them and do what they want. It's Chinese New Year, firecrackers are a must!
6. Mass Migration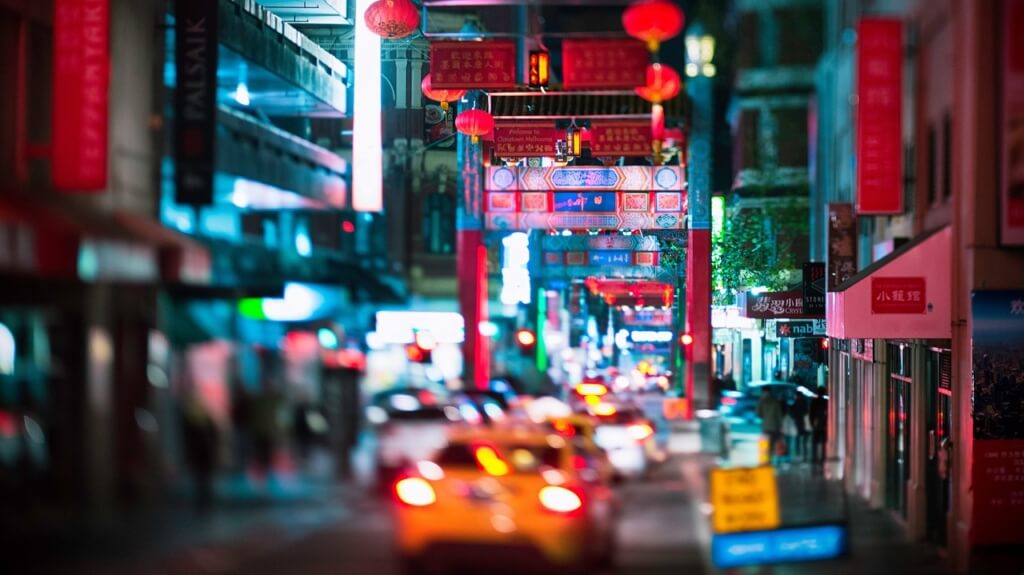 During the new year, many young Chinese people go back home to their parent's homes in rural China. This migration is called chunyun. It causes the largest migration in the entire world! The family is the most important component of Chinese New Year and Chinese culture in general. So, that reunion is very important.
Chinese transportation systems are overloaded as it is, but the mass migration throughout the country really pushes the limits. In 2015, 1000 tickets were sold every second!
7. Showers And Haircuts are a No-no!
Put down those scissors! During Chinese New Year, cutting one's hair or taking a shower (before the 5th) is considered taboo – you could be washing away good luck! So, most Chinese do these things before the New Year. Many salons stay closed during this time because of lack of business.
Not only are showers and sweeping forbidden, arguing and swearing are also frowned upon. Using sharp objects and breaking things is also considered taboo. It is akin to the western superstition that breaking a mirror causes 7 years of bad luck.
8. Chinese New Year Ends With A Lantern Festival

The Yuanxiao Festival celebrates the first full moon of the Lunar New Year! After spending about a week cooped up in your house with your family, this night is about cutting loose and enjoying freedom.
In ancient China, young women were not allowed to venture out of their houses alone, but during the festival they were allowed out in the evening to enjoy the beautiful lanterns. This is why the Lantern Festival is considered the Chinese equivalent of Valentine's Day!
9. Elders Give Money To Children In Red Envelopes
Red is good luck, right? Then what is better than receiving up to $150 from your parents or grandparents in a bright red envelope? These "red pockets"  symbolize wealth and good fortune being passed down between the generations.
Now that technology is so widespread, many families participate in this ceremony using e-commerce. Families send "Digital red pockets" in family group chat rooms, and people delight in watching the children scramble and fight to keep them.
10. Zodiac Animals For Every Year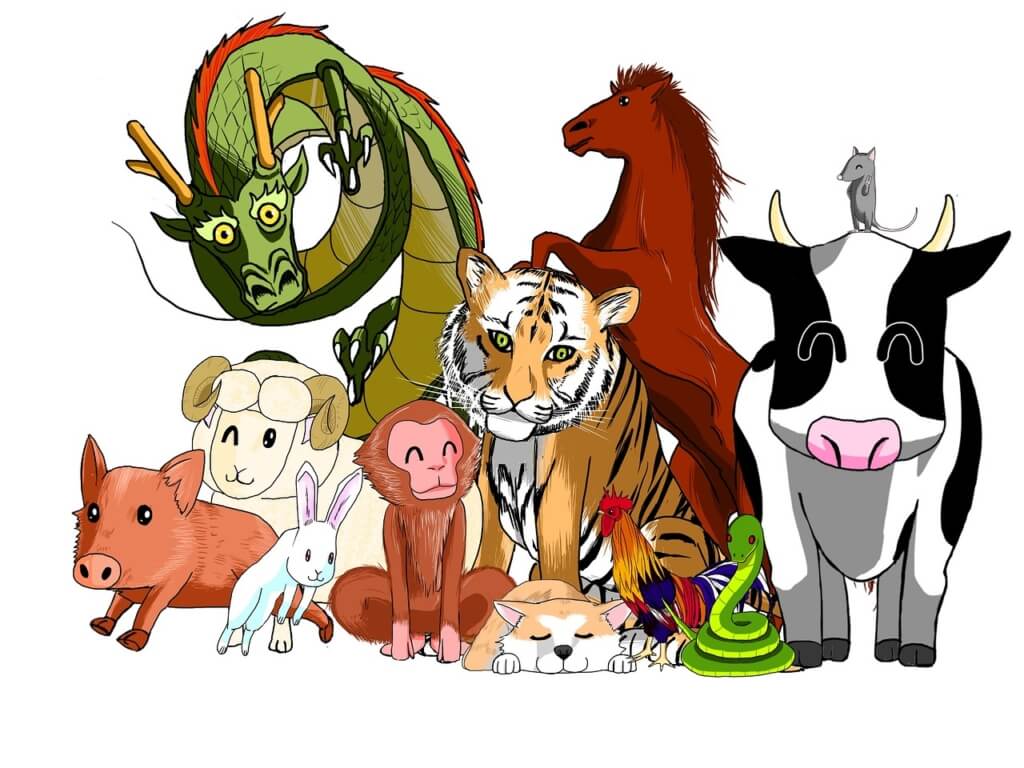 Rather than having a horoscope for each month, like the western calendar does, Chinese Zodiacs run through the year. This year, 2018, is the year of the Dog. Considered optional road maps in western cultures, Zodiacs in Chinese culture determine your career, your love life, and even your health!
Remember that Chinese New Year runs for about three weeks, starting on Feb. 16! Don't forget to put in your orders before that time, to avoid any delays.